Kristen over at Dine and Dish came up with a great idea a while ago of pairing up bloggers to help new bloggers.  I figured I've done this for a while now and could help out, so I tentatively said I'd help out as an 'experienced' blogger.  Well, I recently got my adopted blogger!
It's Kathy from Panini Happy.  And while she's only been blogging for 9 months, I think we need to switch to her adopting me instead of the other way around!  She has some really tasty looking panini recipis, some of which I'm going to work on doing on the grill since I don't have counter space for a panini grill.
We've been emailing a bit, but that's been difficult with me being without power and water this week.  We got the remnants of Hurricane Ike all the way in Ohio.  84 of 88 counties were affected, but our area was hit the hardest.  This is officially my first hurricane in Ohio.  We were blessed by only losing a few trees out of the thousands around us, but my favorite oak tree, right out the front windows, fell while my wife and I watched it.  I'm sad to see it go, but it will now fuel a lot of cooking.  We've been without power and water since Sunday at around 2 pm, and it looks like it may be this next Sunday before we get power back (we get water back as soon as the pump works again).
Take a minute and visit Kathy's site… If nothing else to help me figure out what the heck I can even do to help her.  I think she's doing a great job already; maybe I can get her to help me!  The one thing I'm planning on working with her on is using more of her camera on manual mode; she's taking great shots with her Canon, already, as you can see below.
Here some examples of her work (her photos look great, too!) (all photos copyright Panini Happy)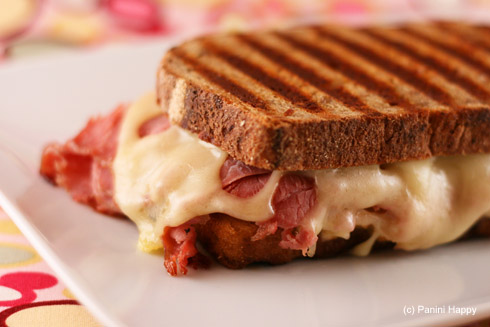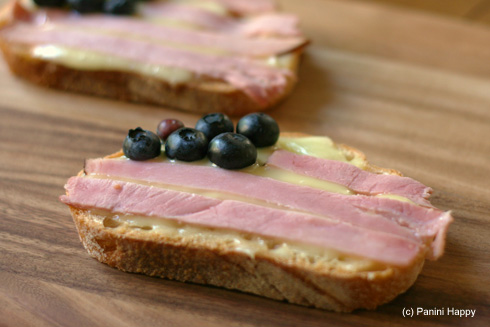 Even panini dessert!